In today's Textured Crochet: 6 Stitch Cable Crochet Tutorial, I will be teaching you an intermediate stitch to give your crochet a little texture to make it more interesting!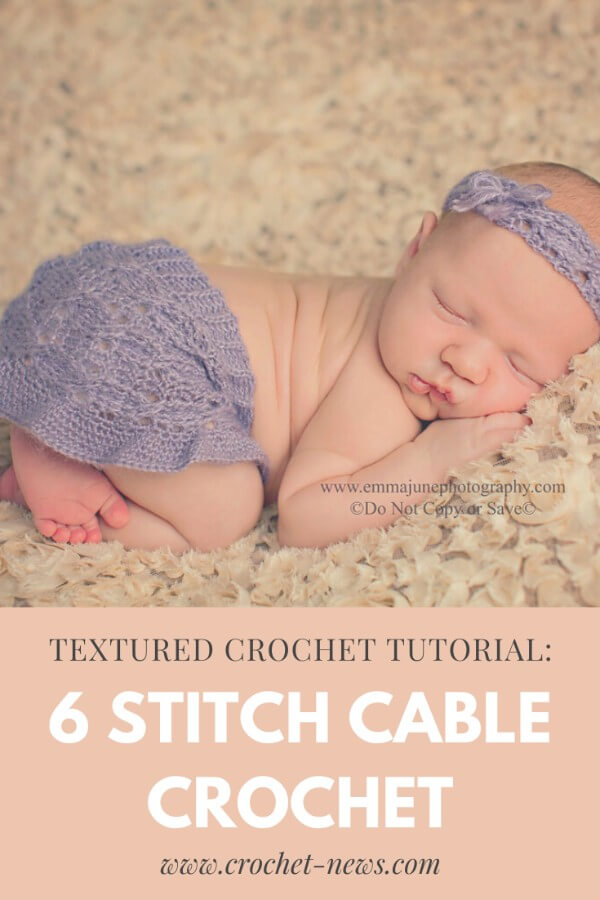 There are different kinds of cable stitch. In this post, you will be learning about the six-stitch crochet cable that is easy for beginners. The stitch may seem awfully complex. BUT, this twisting effect is only made by skipping stitches and crossing front and back post stitches.
Let's start!

CROCHET CABLE STITCH TUTORIAL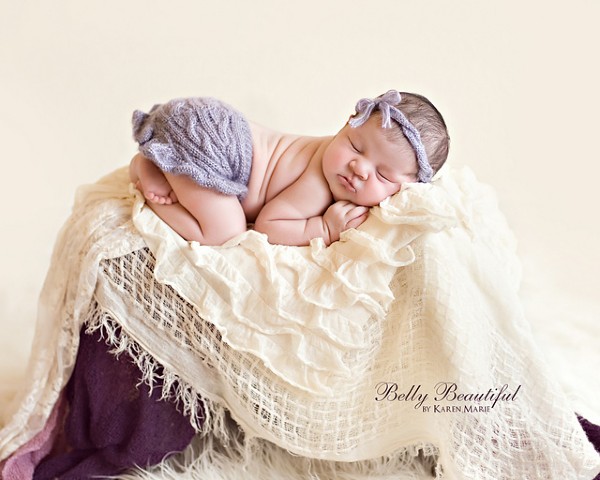 SKILL LEVEL FOR THIS TEXTURED CROCHET
Intermediate

STITCHES & ABBREVIATIONS FOR THE TUTORIAL

CROCHET CABLE STITCH INSTRUCTIONS
Chain 20. For the turning chain, skip 2 ch. Work 2 rows of double crochet after that. Tadah! You've now made your foundation for this stitch.


Ch 3, dc in the next 6 sts. Skip the 3sts after that. fpdc into the next stitch.

Do the fpdc for 2 more sts to end up with a 3 front-post double crochet stitches that slants to the right.


Back up to #2, to the 3sts that you skipped. Fpdc into the three stitches. Now, you have stitches that slants to the left

Use Dc in the remaining stitches until you reach the end of the row


Make a turn. Ch 3. Skip the first dc. dc in the next 3 dc. bpdc in the next 6 sts. Then make a dc to end.


Repeat steps 2-4 (the cable row and wrong side row) to work the cable pattern.
Now that you've learned how to do the Textured Crochet: 6 Stitch Cable Crochet Tutorial, let's test it out!

FREE TEXTURED LAVENDER BABY SKIRT CROCHET SET PATTERN
This free pattern was created by Melody Rogers. Melody created the pattern to be girly – a feminine, frilly skirt paired with a headband. She made the design picture-perfect as a newborn's photo prop. It can also add style to basic onesies.
This intermediate level design (due to the cables) features the use of the 6 stitch cable crochet stitch. This pattern comes in 5 sizes and you will only need 3 things to create this pattern: yarn, crochet hook, and yarn or tapestry needle.

For your first try in crocheting the 6 cable crochet stitch, I would advice that you keep your pattern in front of you. It's easy to mix up your cables! To start trying the Textured Crochet: Crochet Cable Stitch pattern, click the button below: