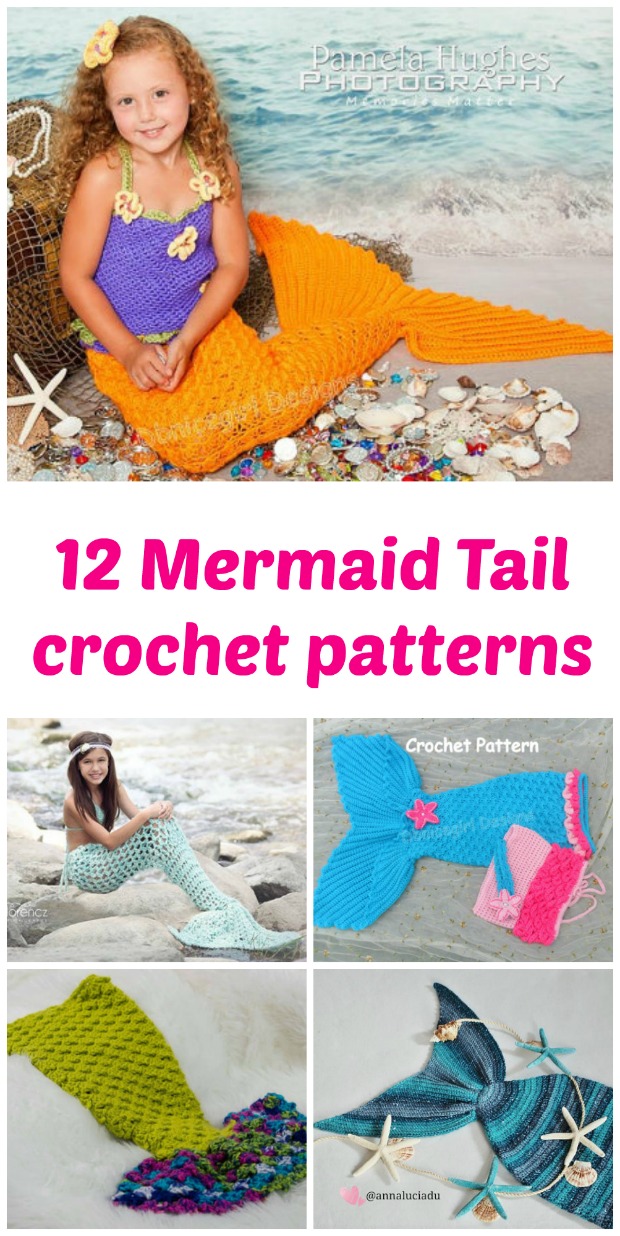 Mermaid Tail Blanket Crochet Patterns For Kids And Adults
Mermaid Tail Blanket crochet patterns for kids and adults has something for everyone who wants to take the splash. If you browse crochet blogs, you've probably noticed the trending crochet mermaid tail blankets. And we're guessing you want to stitch one up! Good news: Plenty of designers have created mermaid tail patterns that fit adults as well as babies, children and teens.
These crochet mermaid tails span plenty of different skill levels. Beginner crocheters can stick with more basic tails. While experienced crocheters might want to try a more textured blanket that involves an advanced stitch. Many include a variety of ripple stitches and the crocodile stitch is popular too. You can take a class in how to crochet the perfect crocodile stitch in readiness for your project, or even use it to design your own!
While you can find free crochet patterns for mermaid tail blankets, then tend to be a little plain. This is a project we think is worth investing in. To make it really special here you will find both the best of our favorite free and paid patterns.
We would love to see what you make, so if you make one of these, please do come and share it on our Facebook page.
Mermaid Tail Blanket Crochet Patterns
Search For Your Own Pattern Here