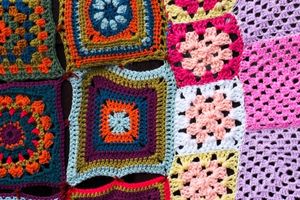 We recommend a range of crochet patterns for beginners to advanced crocheters. You can find crochet patterns for clothing, home decor, amigurumi, gifts and more.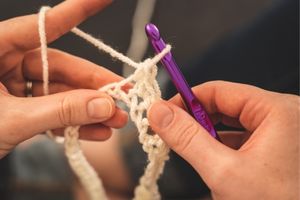 Whether you're a beginner to crocheting, or looking to learn a new stitch, our range of crochet stitch tutorials are a free resource to help expand your crochet repertoire.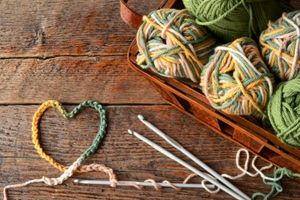 Get the latest crochet pattern recommendations straight to your inbox. Click here to sign up to our crochet newsletter and stay inspired with the best patterns.
Our Latest Crochet Pattern Recommendations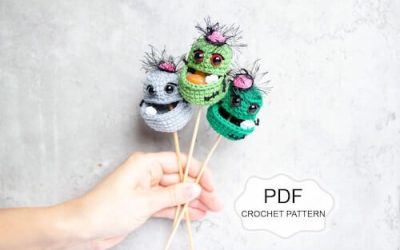 By now, zombies have become a year-round fascination for a lot of people. While we're always down for a good zombie movie, we find that our kids get...
How Can Crochet News Help You?
The Crochet News team is dedicated to making crochet patterns more accessible for everyone.
We know how much time it takes to find the perfect crochet pattern, browsing around the internet for hours, scouring through pages and pages of patterns and left with so many tabs open on your browser that it's too overwhelming to decide on a pattern to crochet.
It's often hard to find great crochet patterns and designers online, especially when those designers are focusing more on their crochet work, and less on the marketing of their designs.
Our aim is to find all those great crochet designers and their patterns, and make sure you have easy access to them.
We want to help shortcut the research process so you can spend less time searching for a pattern and more time on your crochet projects.
Crochet News is a 100% free and independently owned resource, ready to help crocheters of all skill levels find crochet patterns and learn new crochet stitches.