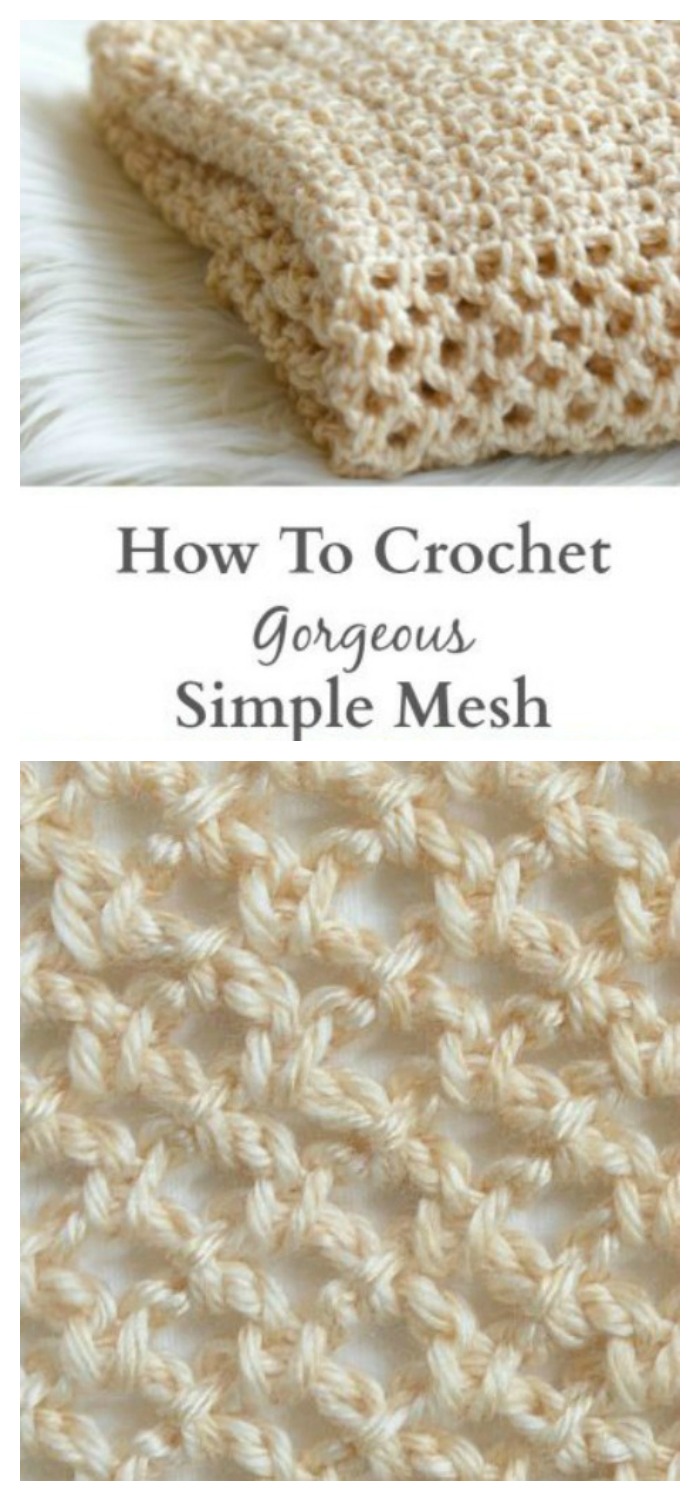 Crochet Mesh Stitch Learn With A Pattern Tutorial
The mesh stitch crochet is the Crochet News team's stitch of the week! This is a wonderful stitch which we don't use to it's full potential. And we are so glad that we have rediscovered it for ourselves!
We already have swatches of this mesh stitch all over the office and have thought of so many items to make with it. The first will definitely be a simple throw blanket in beige.
We have picked out an extremely simple pattern to follow, so even our beginners will have this one mastered in no time at all.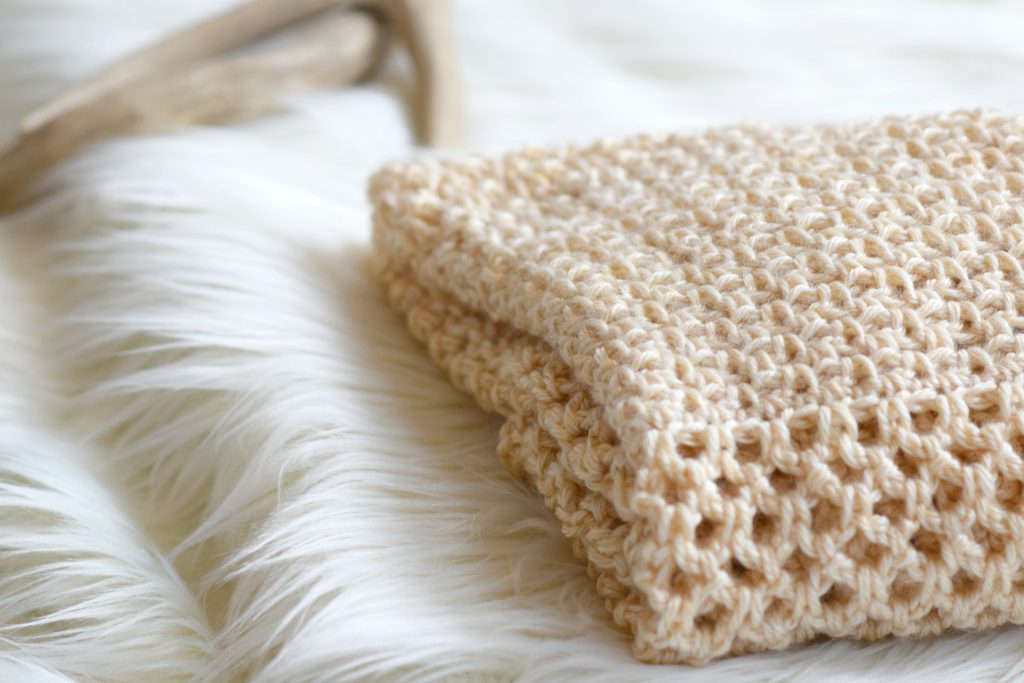 Get Your C
rochet Mesh Stitch Patterns
Simply click on the link below to access the crochet mesh pattern, and have a wonderful time experimenting with the crochet mesh stitch. We are sure that you will love it just as much as we do.
If you want to learn more stitches, check out our Zig Zag Puff Crochet Stitch and Sand Stitch Crochet Tutorial.
Happy crocheting!