Oh no! You forgot your best friend's birthday and now you're looking for the perfect gift you can make on time!
Looks like we have the perfect pattern for you! This Simple Crochet Beanie Pattern is so quick to finish you can make a lot in no time.
If you're interested to learn more about how to make this beanie, read through the article to find out more about the pattern!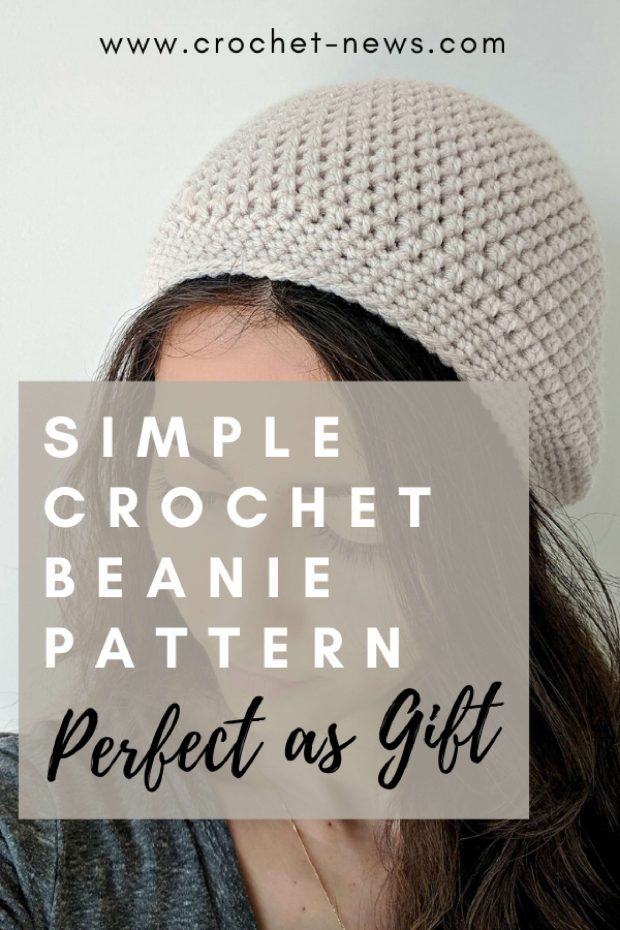 Perfect Simple Crochet Beanie Pattern
This simple beanie crochet pattern is made by MYandGG. They have a variety of other patterns for items like clothes, headbands, and even blankets.
Because it's really simple to do and quick to finish, you can make lots of beanies in less than a day! Why not make a beanie for every member of her family, right?
Are you worried that because it's too easy it will look too plain? You can opt to use the front/back post double crochet stitch on the brim of the beanie to add some details.
Make a set and mix things up! Make the simpler ones for your best friend's husband and her little boys. The more intricate ones will look good on your best friend and her girls.
Want to make your gift extra special? How about making the beanies in their favorite colors? It will surely be their new favorite beanie when they receive it in the color they like best!
A warm and comfy beanie, the perfect last minute gift for everyone!
About the Yarn
Soft to touch, warm and comfy – it's the formula to a perfect beanie. Using the Wool-Ease Solids, Heathers & Twists by Lion Brand, you'll get all these in just one yarn! It has the warmth and softness of the wool and the easy maintenance of acrylic.
With its wide range of colors, you'll never have a hard time looking for the perfect color palette to use for these beanies!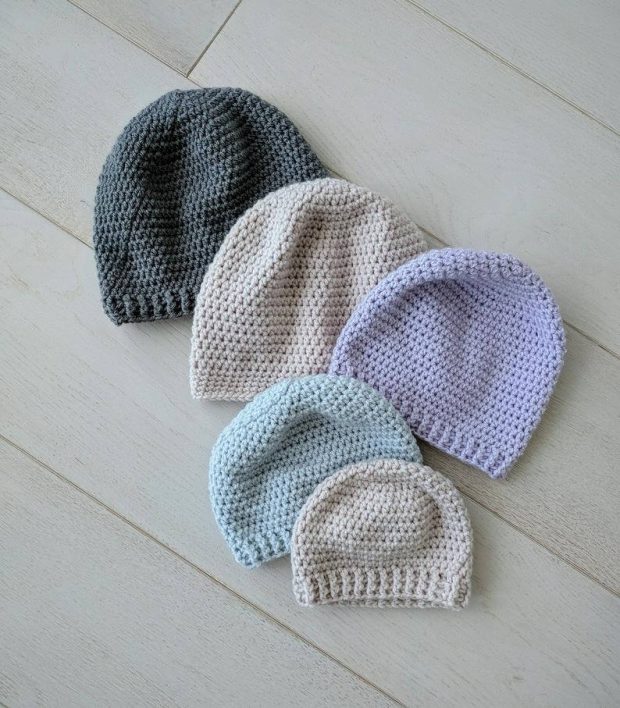 About the Pattern
Being a really simple pattern, it's perfect for beginners! It's made using the usual basic stitches and a few more complicated ones if you want to add more details.
With only a few stitches to learn and a few rows to make, you'll be able to finish one beanie in less than two hours! Imagine how many set of beanies you can make in a day. It is indeed the perfect quick to make gift for your best friend and her family!
To help you with the stitches needed in adding the details on the brim of the beanie, we added a link to a tutorial you can follow!
Skill Level
Beginner
Materials Needed
Skein of worsted weight yarn – Wool-Ease Solids, Heathers & Twists by Lion Brand
An H (5mm) crochet hook
A G (4mm) crochet hook.
Stitches Used
Front post/Back post double crochet – optional, Learn how to make this stitch here.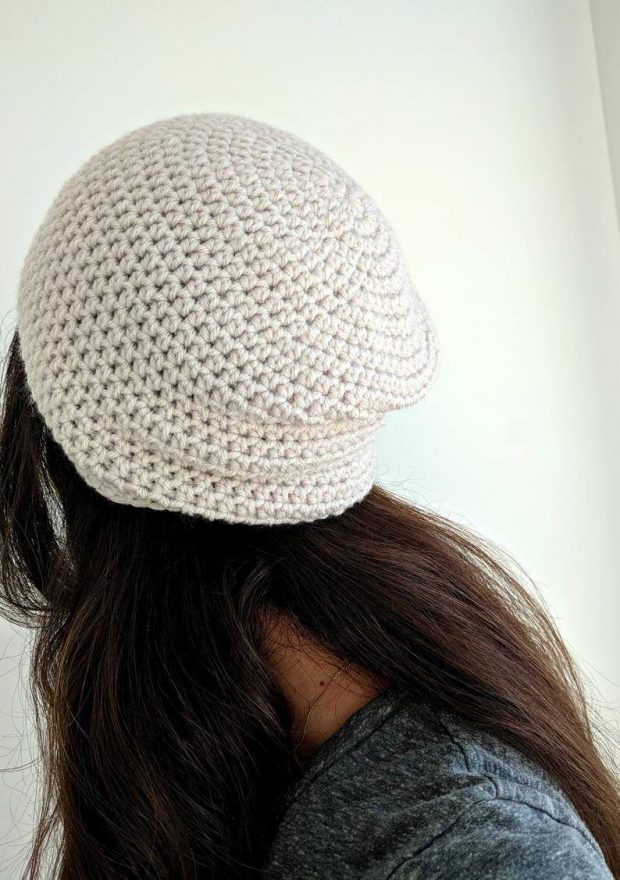 With this simple crochet beanie pattern, you'll never have to worry about last minute gifts!
Oops, your best friend's birthday! Gather your materials and make this simple and quick pattern simple crochet beanie pattern for your best friend(and her whole family)!