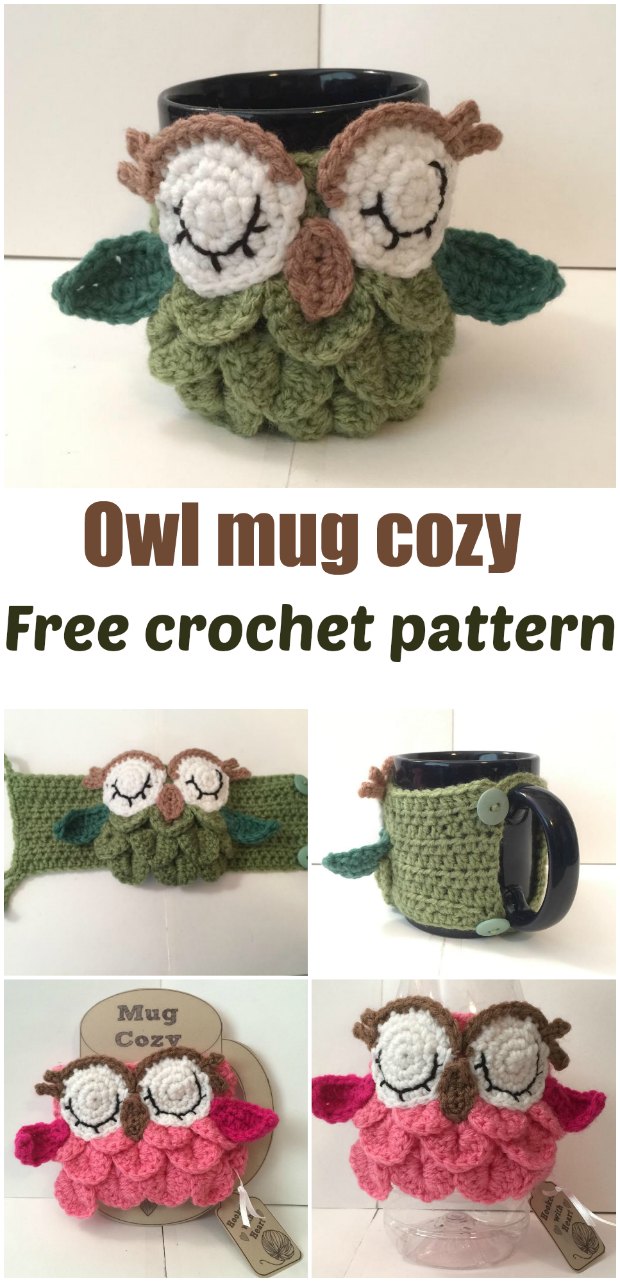 Crochet Owl Tea Cosy Pattern
When winter comes around, nothing soothes the soul like a warm mug of cocoa and sitting in front of a crackling fire. I'm addicted to that feeling. It's like the world slows down and for the moment all is right in the universe.
The only thing that can bring you down is your cocoa getting cold. Luckily for us, the crochet owl tea cosy solves that problem. Cute and adorable, the crochet owl tea cosy keeps your mug encased in an embrace of warmth.
Your mug doesn't lose heat to the surroundings as fast meaning you get the comfort of a warm cup for longer. And, the beauty of it all you get to make it with your own two hands. Nothing will beat the satisfaction you will get from it.
So what are the materials you will need to make your very own lovely crochet owl tea cosy?
Owl Tea Cosy Materials
(2) Buttons of your choice, 7/8" ( for closing the cozy)
E Hook
G Hook
Yarn in your preferred colors of choice. The suggested colors include dark green, tan, light green, and white
2 strands of yarn or embroidery thread ( for the eye stitching and the buttons)
Tapestry needle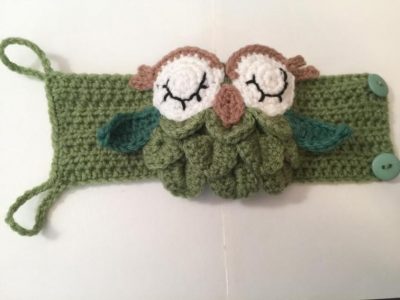 Easy To Follow Owl Tea Cosy Instructions
The crochet owl tea cosy pattern itself is not complicated so no special skills are required to make this pattern into a reality. The instructions in the tutorial and the PDFs are very detailed and they come with illustrations so you won't miss any step to getting your own adorable crochet owl tea cosy.
And just in time before winter sets in. even if you are a beginner at crocheting, if you follow the directions to the letter I guarantee you, you will be crocheting away in no time flat. There are also pictures of various crochet owl tea cosies just to give you ideas of how to make yours.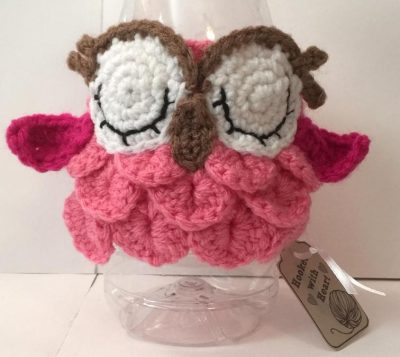 Let Your Ideas Fly And Have A Hoot
And don't limit your imagination. The crochet owl tea cosy pattern is meant to be fun so you can let your imagination really go wild with this one. Change up the color scheme, mix them up and see what you can create. No one ever said you couldn't make a rainbow-colored owl.
Try adding your own spin to the pattern; add your own embroidery to spice up your owl. It will be so fun you will be having a hoot. You can even try some bead work and add one or two gemstones to make your stunning owl tea cosy sparkle even more. Whatever you can think off you can do with the pattern.
And the owl tea cosy makes the perfect gift for a loved one or a friend, especially with winter around the corner. Keep your loved ones warm with the love of your heart through a lovely crochet owl tea cosy.
You can also use the owl tea cosies to set a theme for an evening party. Your stunning owl tea cosies will definitely get a few tongues wagging.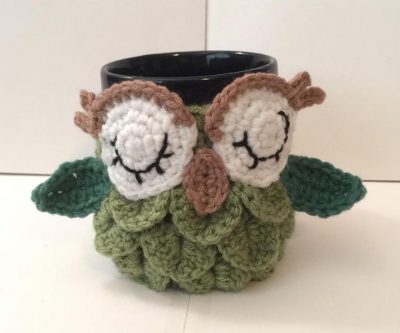 To conclude the crochet owl tea cosy pattern is one you should just have. Let's just say it's one of those things you didn't know you needed until you had it. So go get the pattern and don't give a hoot about what anyone says.
Download The Tea Cosy Pattern Here