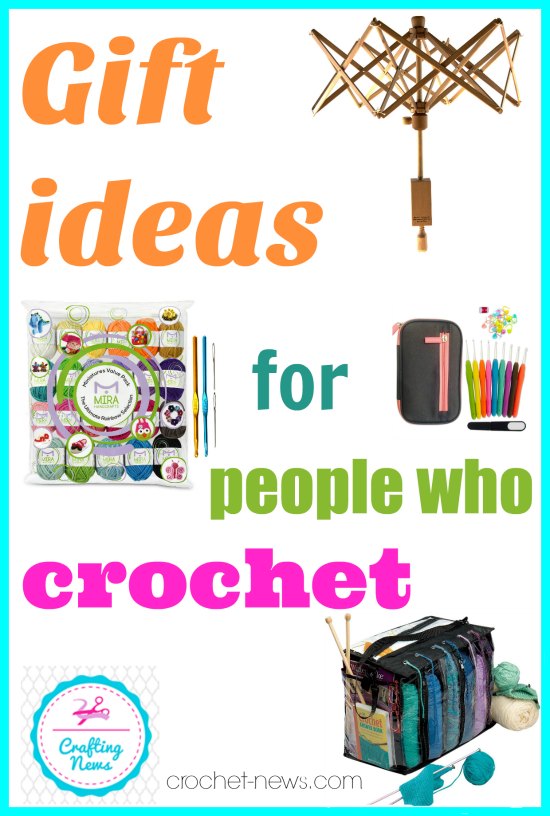 Gifts For Crocheters Ideas They Will Love
Gifts For Crocheters Ideas They Will Love. Crochet gift ideas for lovers of crochet is perfect with holiday season is fast approaching. Are you ready yet? Do you have all of your holiday crochet already underway? And what about gifts? Made a list and checked it twice 😉 Don't forget to ask Santa for some nice crochet goodies.
Whether you are buying for you, or introducing crochet to a friend, neighbour or relative, the holiday season is the perfect time to shop around. Whether for the latest gadgets and gizmos, or just a basic set ideal for a beginner.
Crochet has seen a resurgence of interest in the last few years. Girls and women of all ages are keen to try it. It's fun, relaxing, and once you've learned the basic stitches and how to read common crochet abbreviations – you are set to go with almost any pattern!
Here are a few ideas for crochet equipment, tools, books and goodies that we think should be either on your wishlist or on your shopping list this year.