Add outdoor soles to your crocheted slippers with 2 Ways to Add Outdoor Soles for Crochet Shoes and roam around your house more comfortably, with the help of these quick and easy steps!
These outdoor soles for crochet shoes can be customized for any size: small, medium, or large. Make a pair of your own, and make more for your babies, friends, family, or partners!

Give yourselves a comfy walk by preparing the needed materials and following the pretty simple steps below on how to add outdoor soles for crochet shoes: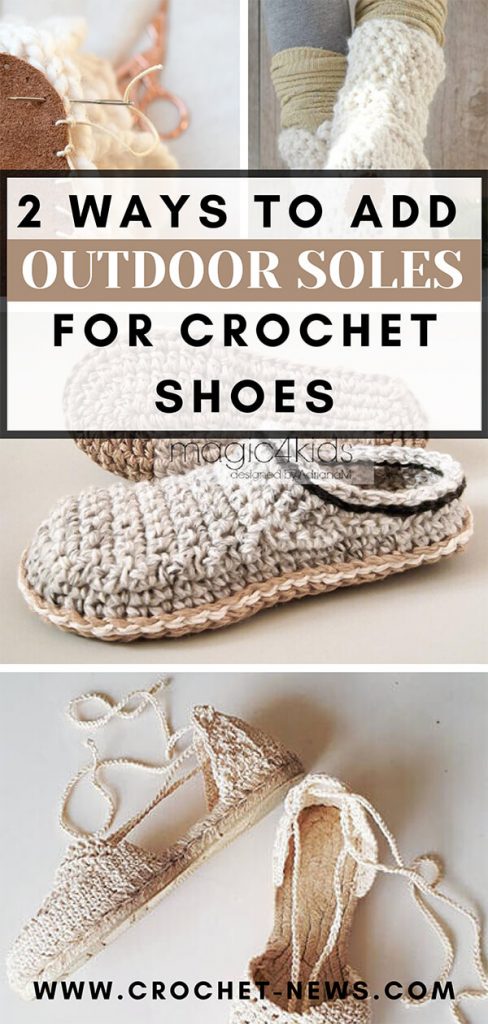 2 Ways to Add Outdoor Soles for Crochet Shoes
STEPS TO ADD LEATHER OUTDOOR SOLES FOR CROCHET SLIPPERS

MATERIALS TO PREPARE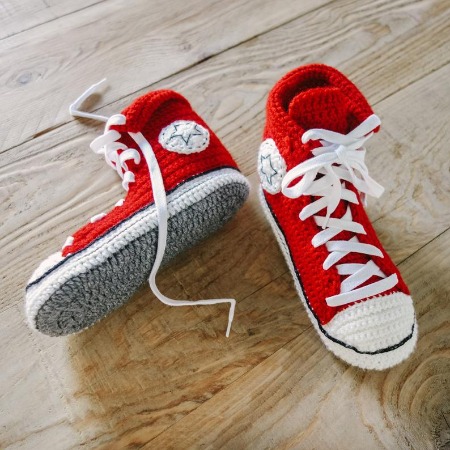 STEP 1
Get the faux leather, suede, or any equivalent material of your choice, and cut an oval shape with the maximum measurement of about 4 inches long and 2 ¾ wide.
STEP 2
Cut your next oval with the length of 2 ¼ inches and width of ½ inches.
STEP 3
Before proceeding to the next step, trace the two ovals you cut, for preparation for the next slipper.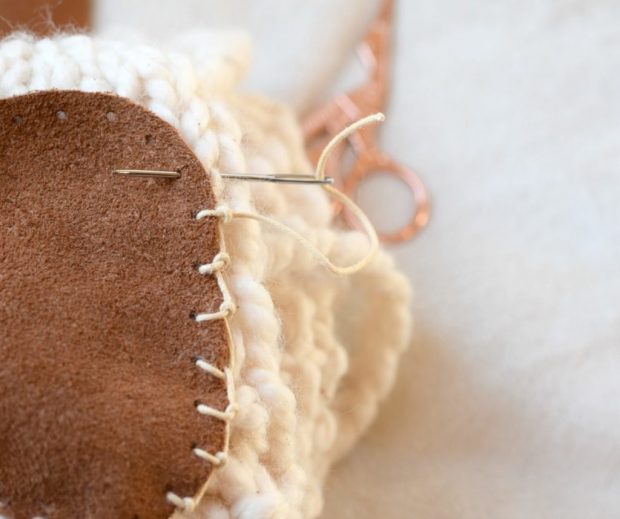 STEP 4
Using your leather punch, make evenly punched holes (where you will insert your thread) around the material with the distance of half an inch per hole.
STEP 5
Get the larger oval first and attach it to the bottom part of the slipper using a blanket stitch or a waxed thread.
STEP 6
Position the smaller oval on the heel of the slipper and attach it, the way you did with the larger oval while still using a blanket stitch or a waxed thread.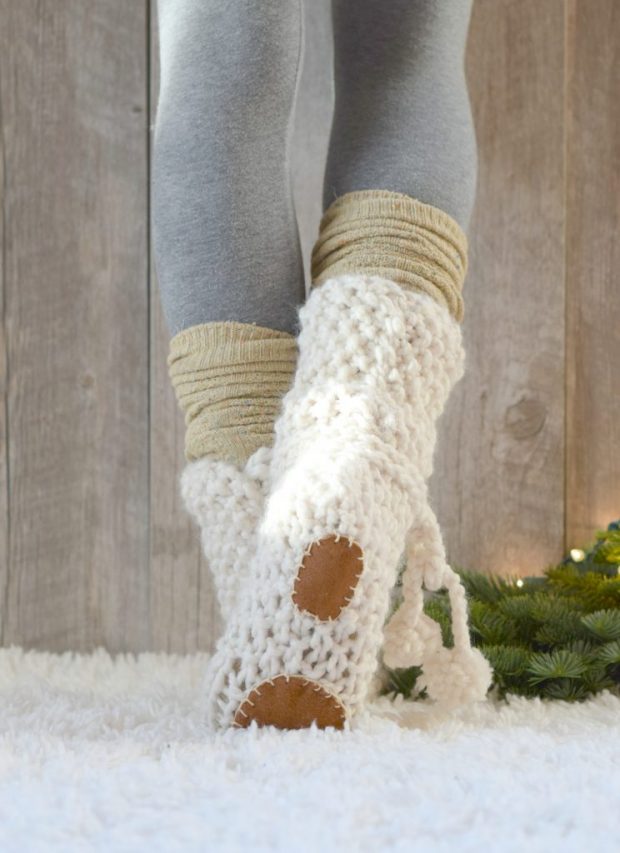 And you are done with your crochet shoe soles! These steps on adding soles for crochet slippers are so easy that you do not have to read them twice.
On top of that, you can surely create plenty of pairs in just a day!

VIDEO TUTORIAL TO ADD OUTDOOR RUBBER SOLES FOR CROCHET SHOES
This rubber soles for crochet shoes will create a sturdier base for your crocheted shoes or slippers.
MATERIALS NEEDED
Tailor tape in centimeters
Pencil
Yarn needle
Scissors/Cutter
Steel hook – 2 millimeters or B1
Metallic hook – 3 or 5 millimeter or E4
Thick cardboard
Cotton yarn – 2 or fine or sport
Acrylic yarn – 3 or light or DK
Flip flops or any soft and flexible foam – 2 centimeters or 3/4 inches thick

CROCHETED SHOES WITH OUTDOOR SOLES ARE PERFECT FOR:
Toddlers – Children love to walk, play, and run every time and everywhere. With soles for crochet slippers,  they can be safe from slithering away.  Try this Super Cute Baby Booties Crochet Pattern!
Parents and Grandparents – Warmth and comfort are what elders have ever wanted. Those, of course, can be felt when their slippers are specially crocheted with outdoor soles. Make this Basic Men's Crochet Clogs Pattern!


WHY ADD OUTDOOR SOLES FOR CROCHET SLIPPERS?
A big portion of your floor is surely smooth and you do not want to see yourself slip around.
Adding leather soles or suede to the bottoms of your crocheted slippers will not only prevent you from such an accident but will also make your feet feel even cozier and warmer!

Do not let your feet become dirty! Wear your crocheted slippers all day long, whether it is inside or outside your house. The soles you add to your crocheted slippers will definitely help you walk even more confidently!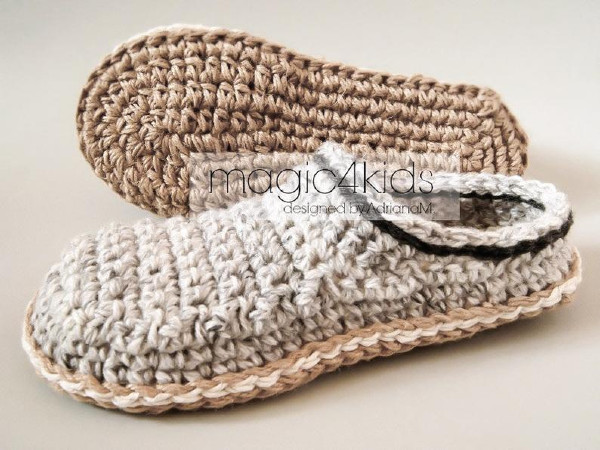 You may now start adding outdoor soles for crochet shoes.

Do not dilly-dally! Teach your friends and families 2 Ways to Add Outdoor Soles for Crochet Shoes to their favorite crocheted shoes, slippers, and together—use them to create many walks to remember!