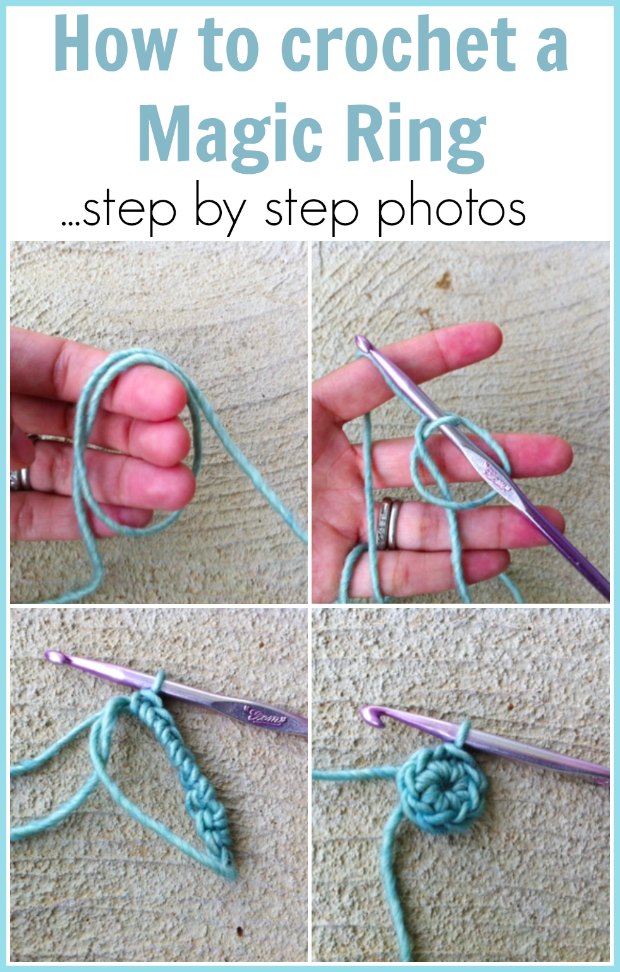 Crochet Magic Ring Pattern Free Tutorial
For those who are more than beginners in crocheting you probably know how to make a magic ring. This is an essential skill to have in crocheting, especially if you plan on becoming an advanced crocheter.
If you have encountered it before maybe you still need some practice to finesse your magic rings. It is a bit technical, and for a beginner, it could get a tad bit frustrating when your ring just doesn't have the magic. The good news is, you are at the right place.
For the beginner, you will find the tutorials here quite instructive and easy to follow to learn how to crochet a magic ring from scratch. For the more intermediate the direction you will get will have your magic rings perfect in no time.
The idea of the magic ring crochet pattern is to start with a loose ring of yarn than to crochet in your starting stitches for the first row. After you've done that you then pull the ring tight making the hole in the center disappear and tighten up.
For beginners most of the time the hole doesn't disappear, or you missed sowing in a stitch. So, a lot of patience and practice is required when learning how to crochet a magic ring.
Some tutorials are made easy to follow so that you can learn quickly. Once you get the hang of it can be quite fulfilling since its applications are numerous.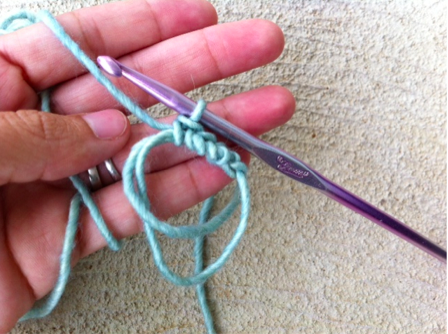 How To Use The Crochet Magic Ring Pattern
Basically, for any other design that you may try to make that grows in a round pattern, you will have to use the magic ring crochet pattern.
Something like a cute amigurumi animal or a cute hat or bag; you would have to start with a magic ring at the center and then stitch out around it.
It is a pattern that will open up a whole new world of stitching to you. If initially, you didn't know how to make a magic ring then this was precisely the skill that you needed to take your crocheting to the next level.
Get ready for a whole new experience. You will be able to create even the most complicated of designs with the magic ring crochet pattern.
Learning how to put together a magic ring is one of the fundamental patterns in crocheting. You must learn if you want to broaden your crocheting horizon.
Just due to the sheer amount of applications of the magic ring it is a necessity to be well versed in it.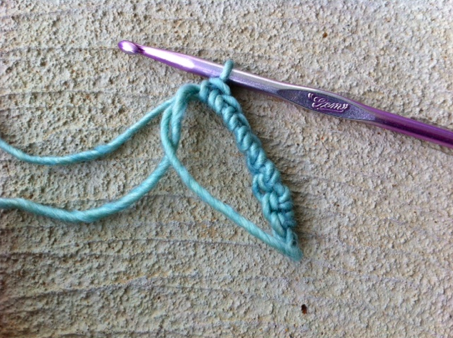 Magic Ring Crochet Conclusion
So to conclude stop running around in rings and learn how to make the magic ring crochet pattern. It is bound to be a life-changing experience to you in terms of availing new possibilities in crocheting.
The only thing that is standing between you and becoming a champion amigurumi animal maker is the magic ring crochet pattern. The only thing that is keeping you from making yourself that cool sun hat is the magic ring crochet pattern.
So go out there and grab your bull by the ring and show him who has the magic.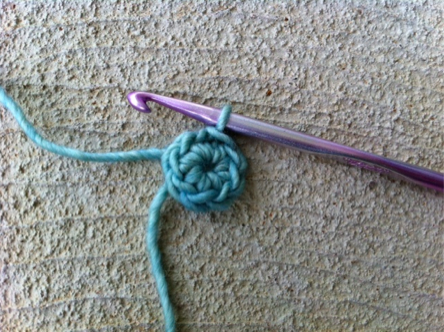 Check out the tutorial, where you can learn step by step with photos how to crochet with a magic ring.  Or if you prefer to be shown, this is also one of the techniques you would learn in the Crochet Basics and Beyond class.
Find the photo tutorial for the Magic Ring here