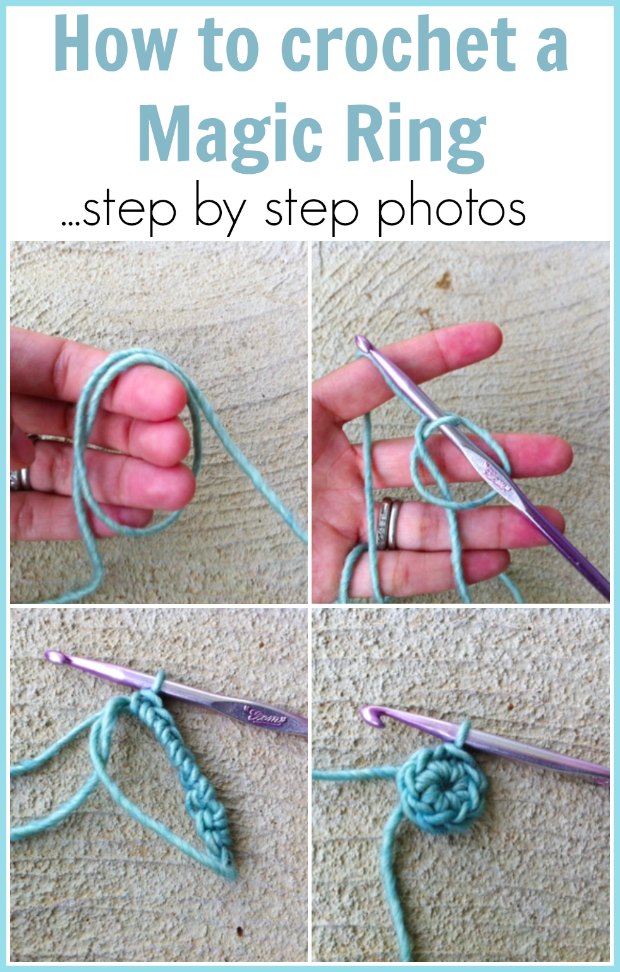 How To Crochet A Magic Ring
How to crochet a magic ring is a term that unless you have some crocheting experience you may not have come across before. Or know how to make one. The magic ring is a way of starting off your crochet for something that is going to be made in the round. Such as a cute amigurumi animal. It can also be used for starting off other circular projects such as hats and bags.
You start off with a loose ring of yarn, crochet in your starting stitches for the first row. Then pull the magic ring tight and the hole in the middle disappears and tightens right up. Or at least that's the idea, but it can be a difficult technique to get the hang of.
Check out the tutorial, where you can learn step by step with photos how to crochet with a magic ring. Or if you prefer to be shown, this is also one of the techniques you would learn in the Crochet Basics and Beyond class.
Find the photo tutorial for the Magic Ring here