Crocheting takes on a new dimension in this fun and creative collection of wire crochet patterns – all made using wire. Crochet is getting a lift called wire crochet. That's great news, as men too can try their hands at a seemingly less feminine hobby, and people who have mastered crochet with yarn can level up their game.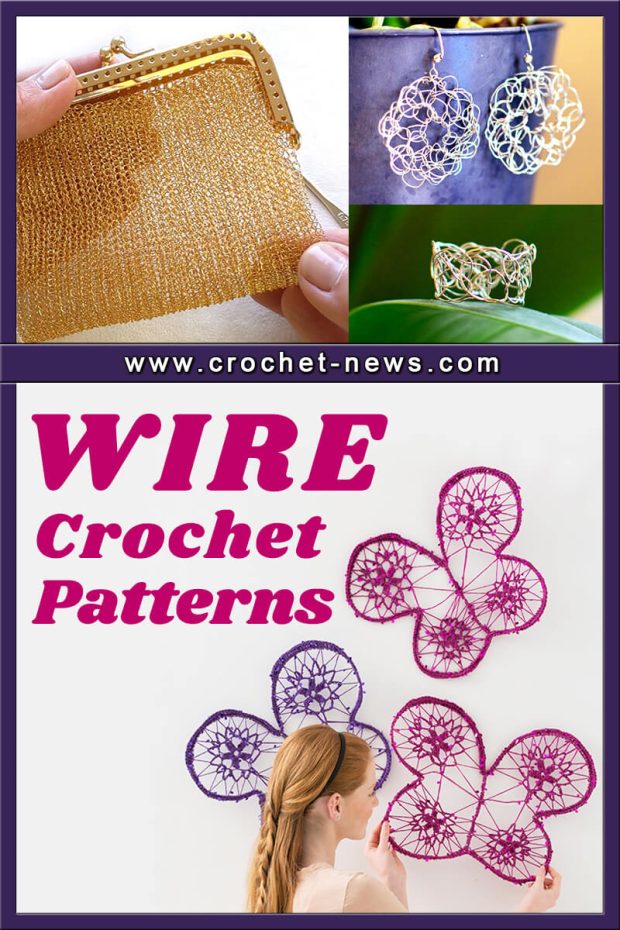 Most of these projects are simple, requiring single crochet, half-double crochet, and double crochet in the same basic patterns used in yarn crochet.
Using wire, beads, and some creativity, you can make crochet wire earrings, wire necklaces, and so much more! Check out this list of wire crochet projects and get started on creating your own masterpiece!
1. Wire Crochet Flower Pattern by Emma Leith
Make your own crochet daffodil worked over a wire frame to create large flower unique to you! This beauty will be bringing color into your life long after the sunshine has retreated.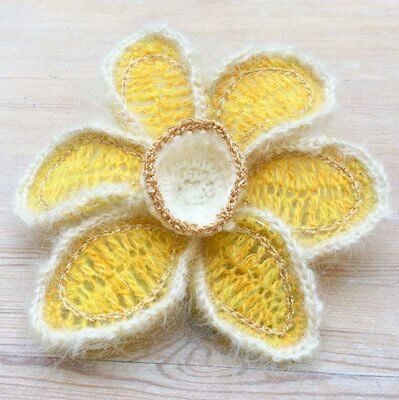 Get the Pattern here

2. Crochet Butterfly Wall Art Pattern by Yarnspirations
First make a butterfly-shaped frame with wire, then use a glam yarn with oval sequins to crochet floral motifs and attach them to butterflyshaped wire frames. It's a wonderful way to decorate a wall and add a touch of whimsical fun to your décor!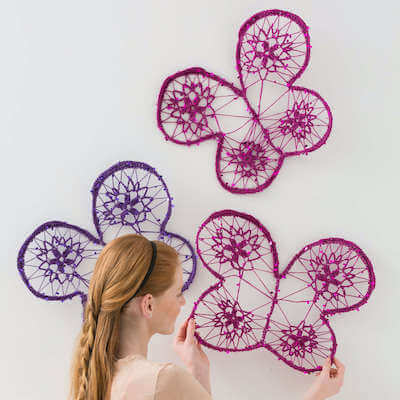 Get the Pattern here

3. Wire Crochet Rose Pattern by Reckless Beading
Some roses are soft and silky, but others combine beauty and danger. Made of wire and armed with crystals and glass spikes, this rose was possibly plucked from a secret garden where it helped to guard a sleeping princess or survives in an alternate, dystopian universe.

Now you can combine wire, Bohemian glass spikes, crystals, and 8̊ seed beads to crochet your own fearless rose to wear as a brooch or pendant. The total corsage measures 3 inches square.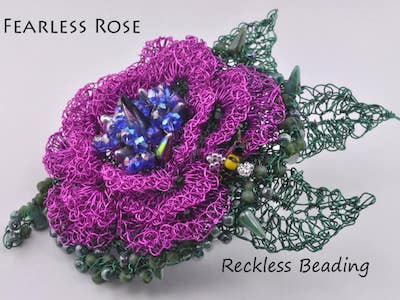 Get the Pattern by Reckless Beading here

4. Crochet Wire Earrings Pattern by The Loopy Lamb
Whether you're in need of a last minute crochet gift, preparing for markets or just need a cute pair of earrings, here's another wire earrings that are a quick and easy project and can dress up any outfit.

Made with wire, there is no need to block or stiffen these earrings like with traditional crochet earrings made with yarn or thread. They can be ready to wear in 15 minutes or less. Pattern includes a photo tutorial to assist with getting the best, polished finish possible on your earrings.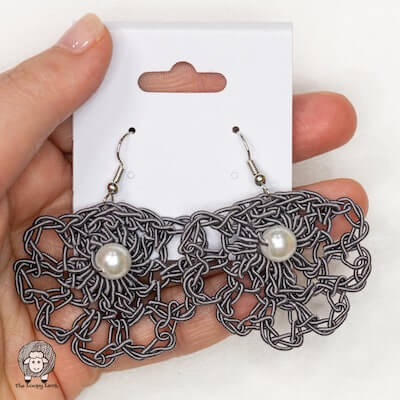 Get the Pattern by The Loopy Lamb here

5. Wire Crochet Tealight Holder Pattern by Petals To Picots
Work up a pretty wire crochet tealight holder to add ambiance to any setting – both outdoor or in! If you haven't tried crocheting with wire yet, don't be intimidated – it's so much fun! And the result is a unique piece that will leave you wanting to make even more.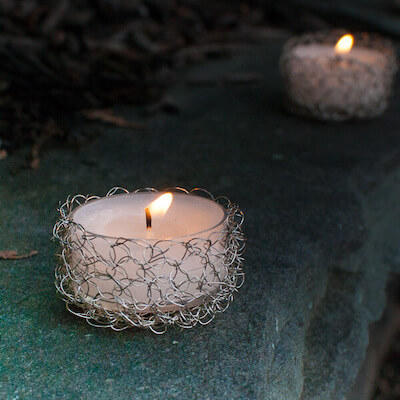 Get the Pattern here

6. Wire Crochet Lampshade Pattern by Yoola
The inspiration for this lamp is a mixture of oriental color combination and feminine curves. This exquisite lampshade is created using a fine crochet needle and coated copper wires.

The detailed pattern and bright shiny colors create magnificent shades when lighted and rich reflections from other light sources. It is just as attractive during day time and night time.

7. Wire Crochet Snowflake Pattern by Naturofils
Made with wire and beads, this sparkling design is perfect for Christmas! It can be used for decor, to create a wreath, a bunting or even a necklace. It can be crocheted with or without beads, using wire, yarns or threads. It's a quick and easy project, even if you've never crocheted with wire.
Looking for more inspiration? Check out our list of assorted snowflakes crochet patterns.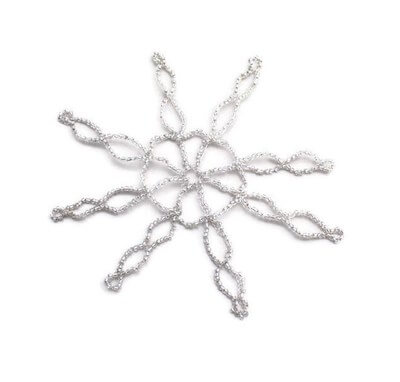 Get the Pattern by Naturofils here

8. Crochet Wire Basket Pattern by Hub Pages
This beautifully crafted wire crochet basket is made of craft wire and is definitely a stunning piece that will upgrade your home decoration. Perfect as statement piece in your living room on its own, or in a set, that will never stay unnoticed.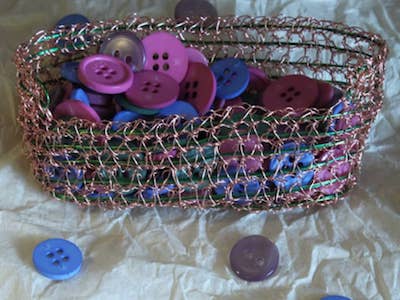 Get the Pattern here

9. Crochet Wire Napkin Rings Pattern by Knitting, Crochet And Crafts
These gorgeous napkin rings are suitable for everyday use, and for special occasions too. This project is a fantastic introduction to the wire crochet technique.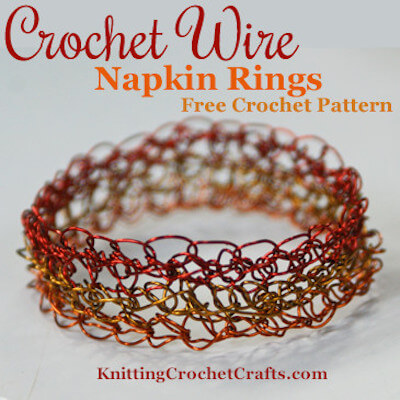 Get the Pattern here

10. Electric Jade Wire Necklace Crochet Pattern by I Like Crochet
This project explores the easiest form of wire crochet with beads and basic chain stitches. Personalize your multi-strand necklace by using identical beads or a mixture of colors and textures.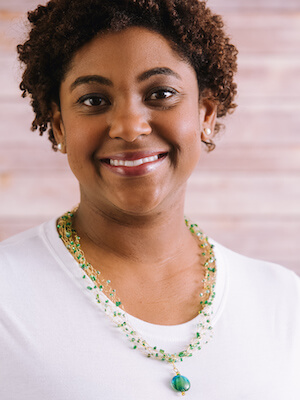 Get the Pattern here

11. Beaded Crochet Wire Cuff Bracelet Pattern by Naomi Wade
This a a fairly simple and easy photo tutorial for a crochet wire bracelet. It is approximately 1.5 inches wide giving it a cuff style with an open mesh look and pretty beading.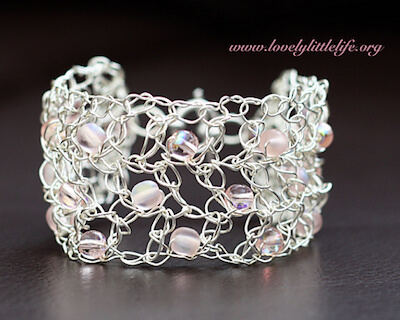 Get the Pattern here

12. Crochet Celine Bracelet Set Pattern by Crochet Spot Patterns
Wire crochet is challenging, but resulting pieces of uniquely textured jewelry is well worth it. This set includes patterns for a focal piece and two beaded bands that can hold the focal or be worn alone. The focal can also be used as a pendant or for a pair of earrings.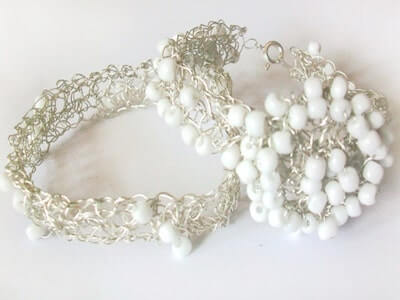 Get the Pattern by Crochet Spot Patterns here

13. Wire Crochet Purse Pattern by Yoola
Show off with this amazing wire purse! Perfect for day or night, pair this bag with your favorite mini dress or add some edge to your favorite vintage look!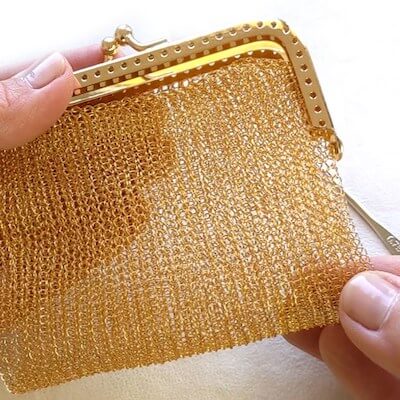 14. Crochet Wire Christmas Tree Earrings Pattern by Gossamer Tangles
Why not make your own custom, festive holiday earrings this season? Here is a basic pattern for Christmas Tree earrings, along with some ideas for variations. They are crocheted using wire and glass seed beads (which look like strings of lights on the tree).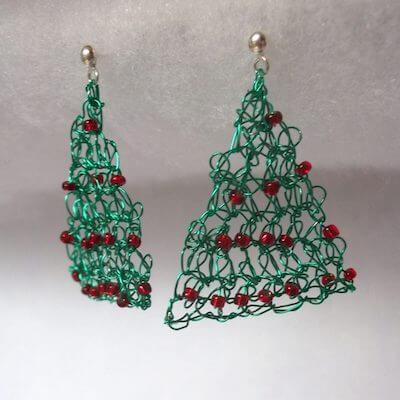 Get the Pattern here
LOOK AT YOUR WIRE IN A WHOLE NEW WAY WHEN YOU MAKE THESE WIRE CROCHET PATTERNS.
Beautiful pieces can be made from simple supplies and techniques with this easy crafting method. Once you're done making these projects, be sure to share your finished works with us on our Facebook Page. We look forward to seeing what you create!
We also have a collection of bead crochet patterns where you'll find a variety of fun patterns that are all decorated with such pretty beads!
In this list of wire crochet patterns, you're sure to find your next favorite crochet project. Have fun!