Victorian Fingerless Gloves Crochet Pattern will keep your hands and wrists all warm and cozy. At the same time, makes it easier for you to grasp things!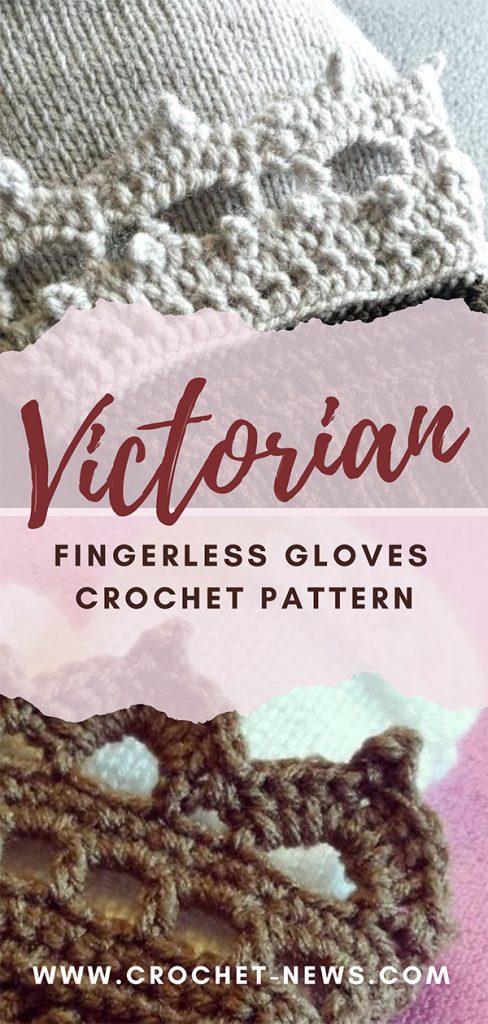 Gloves and mittens are definitely your go-to accessories during the cold seasons. It completes your winter days' outfit and serves its function of keeping your wrists and hands all warm and cozy.

The downside is, using your fingers can be quite troublesome if you're wearing mittens and gloves. It's hard to grasp some things and quite difficult to perform different tasks such as writing. That's when fingerless gloves come in handy!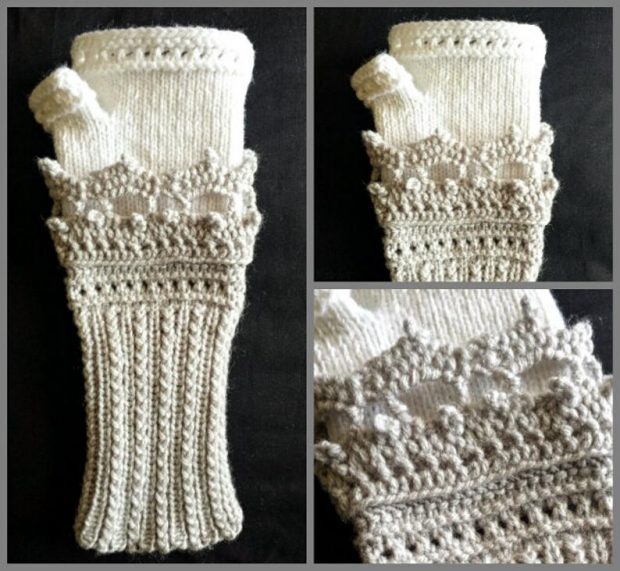 FUNCTION AND STYLE
The fingerless Victorian crochet gloves pattern is a perfect alternative to those mittens and gloves that covers up your hands entirely. This glove still serves its use in keeping your hands warm without compromising the use of your fingers.

Typing, using your keys, and other tasks can be performed without removing your fingerless gloves. And what's best about it is that it fits your fashion style during the winter season. It's a very versatile pattern that fits any occasion. It is just a matter of mixing and matching colors!

SKILLS IN CROCHETING
You have to be at least in the intermediate skill level in crocheting to make this piece. Having experiences in crocheting with certain beginner projects will be a lot of help to upgrade your skill level in crocheting.

This pattern is also available in knitting. Some of the skills required to make the glove pattern in knitting are as follows. U Knit, E Wrap, Purl, k2tog, Cast On/Bind Off.

If you happen to be familiar and know how to get your way up with these knitting and crochet skills, then you're good to go.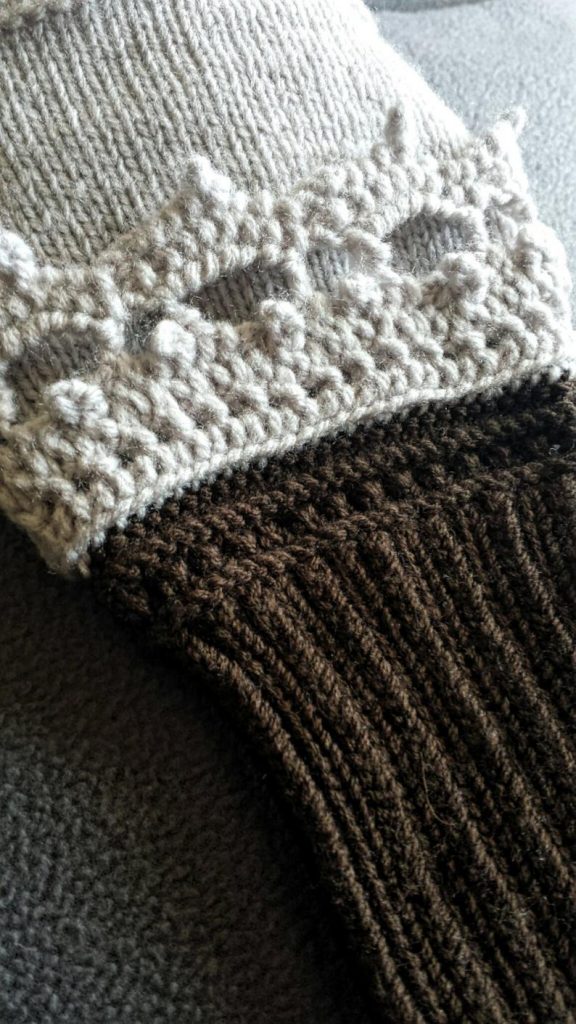 TOOLS AND MATERIALS NEEDED
Yarn – a worsted 4 weight 4 yarn in 1-3 colors for the 3/8 inch gauge, and a sport 3 weight yarn/fingering yarn/baby yarn/DK yarn in 1-3 colors for the 1/4 or 5/16 inch gauge
Gauge – a 1/4 or 5/16 inches in 48 pegs and a 3/8 inch in 36 pegs
Loom Knitting Hook
Scissors
Yarn Needle
Stitch Holder or Scrap Yarn
Peg Markers (optional)
Crochet hook for optional crochet lace

Approximate Gauge
7 Stitches = 1" (1/4" or 5/16″ fine gauge)
5 Stitches = 1" (3/8" small gauge)

HOW TO STYLE IT UP
Whether you're going to a casual dinner with friends or a fancy dinner meeting, this crochet Victorian fingerless gloves pattern will definitely give an elegant feel to your whole winter outfit. Who says you can't look all nice while struggling to keep warm in the winter season?

You just have to choose the perfect color for every occasion. Black or white for a fancy dinner meeting. Pastel colors for a quick mall getaway or a quick coffee meet-up with some friends.

Looking good will always find its way!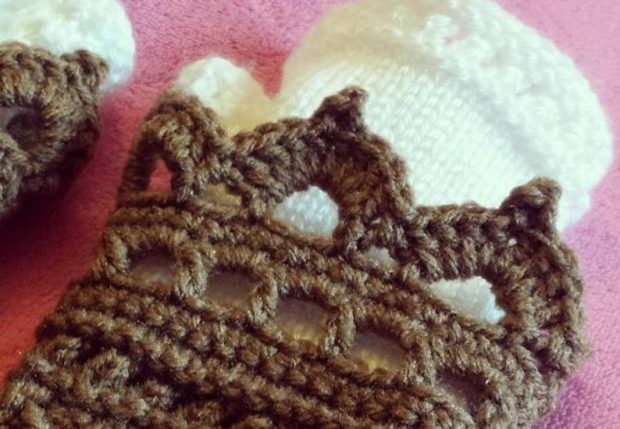 This pattern is perfect for those people who love knitting and making other hand-crafted items. It showcases their fun, artistic side in creating these pieces. The gloves are also a fitting gift to your friends and loved ones.
It's a perfect addition to their winter outfit collections! For more crochet designs, see our list Crochet Hand Warmers, Crochet Leg Warmers, and Crochet Glove Patterns.

Any outfit will never go wrong with this Victorian Fingerless Gloves Crochet Pattern by JaNae Yagi of SmittenKnittinsJaNae. Let's get down to business now to feel good and look good this coming winter season!