Have you ever thought of starting a crochet business? No matter who you are, you have probably, at some point, thought of creating a side hustle out of one of your hobbies. It's a good move to make, and it can be very useful to have a second income coming in, even if it's just the occasional ten or twenty dollars.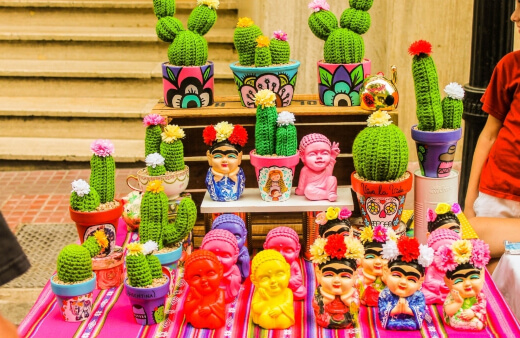 If you're a crocheter, you might consider this to be the perfect side business for you. However, this can be a long task, and building up funds can be difficult. Here are four steps to start a crochet business.
1. Think About Labor and the Cost of Materials
If you know anything about crochet or knitting, for that matter, you'll know that they take a lot of time and even more materials. Both of these things can be expensive, especially if you are taking care of every stitch to ensure it's the highest quality it can be and to make sure that people are getting what they are paying for. You need to think about pricing carefully, especially if it is an item of clothing.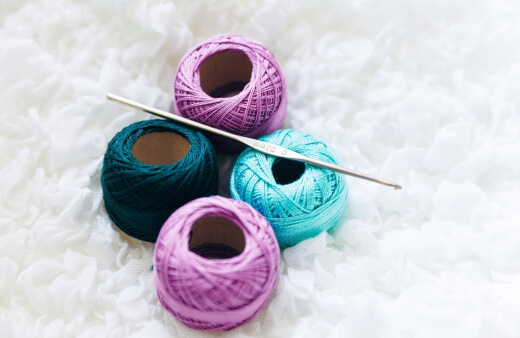 2. Get the Funding
Now you know how much materials are going to cost you, you need to think about how much money you need to get it up and running. This can be a challenge, so saving up might be a sensible option. If you feel that now would be better than later, you could take out a loan to help get your business off the ground.
Even if you have less than perfect credit, there may still be sites out there able to help you. You just need to be certain that you can comfortably meet your repayments, even if your business fails to take off and bring in the revenue you hoped for.
3. Think About a Selling Platform
The first thing that might come to mind is Etsy. Etsy is really good for getting your business marketed and advertised for you; however, you need to think about the competition, as your business will be shown as one of many businesses offering the exact same service.
You are also only allowed to expand as much as your rivals, which limits business. You might consider Shopify, which is just as good, but in other ways: you can sell what you'd like there, and there are minimum boundaries as to how far you can expand; however, you must do all the advertising yourself.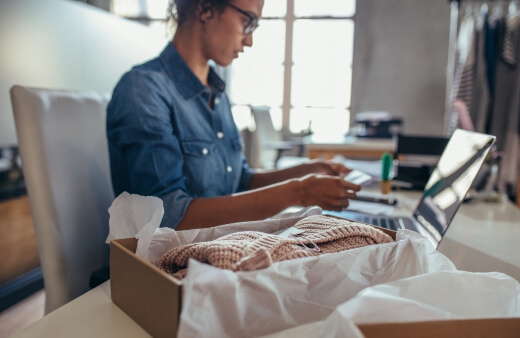 4. Think About What You Want to Sell
This one is a tricky one. You can crochet what you want, which can be fun and gives you a lot of freedom within your work to do whatever you want; however, not everything will sell, and it might become unproductive and cost more to run than what you are actually getting in profits.
Or you could run commissions, which is challenging if people don't get exactly what they want. One bad customer and your business might be out of the door, as experienced by all artisans, explored in this article by paintersonline. This can be an issue.
On the one hand, you might get a general idea of what your next payment would be; on the other, it can be a challenge to meet people's expectations.
We hope you had fun learning the steps of starting a crochet business.
If you have a strong passion for crochet, and want to start a crochet business, do it. But it is important to know that building a business is hard and not for the faint of heart. However, owning your own business is rewarding. You will have the freedom to make money being creative. A lot of people do not have this opportunity.
You can make money doing what you love. Whether you create your own designs, produce products, or teach others the art of crochet; your skills are needed and appreciated.
Do not put it off any longer. The longer you wait, the longer it will be before you reach your dream. Starting a crochet business may be hard, but we are positive if you have the desire, you can succeed.