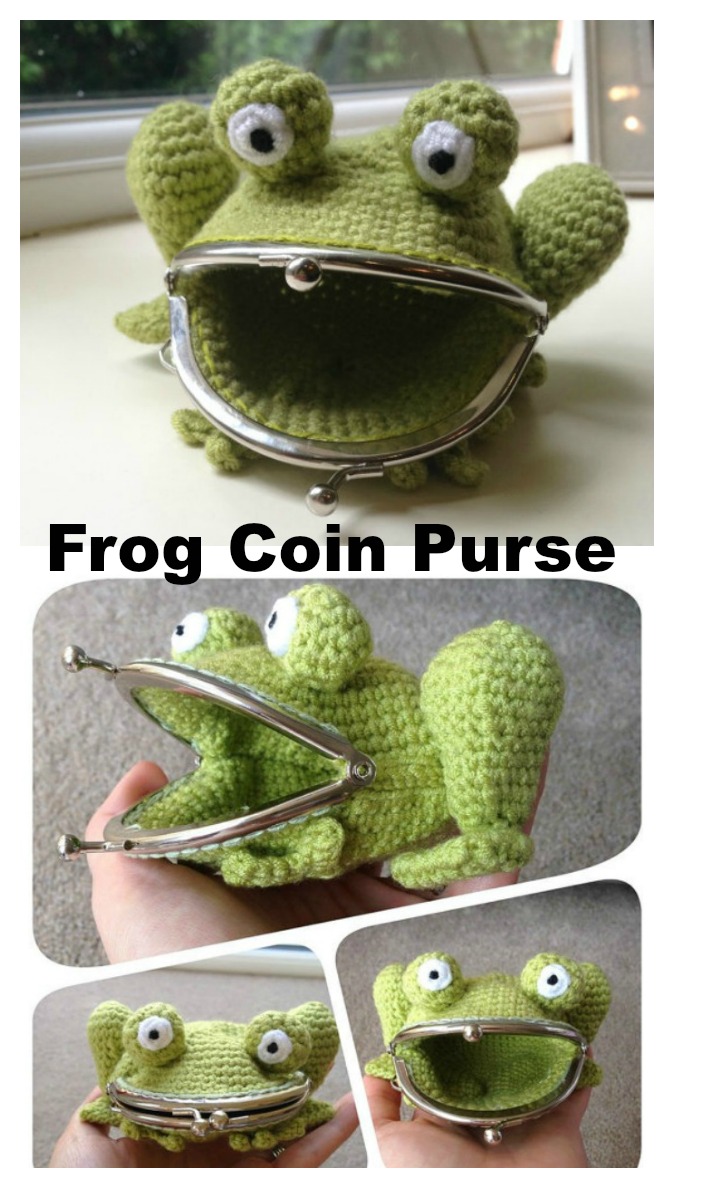 Frog Coin Purse Crochet Pattern
This Frog Coin Purse is absolutely adorable! This pattern is a wonderful addition to the family. the kids will love it and we're sure that it won't take long for the frog to be named either. He is simply perfect for keeping all of those loose coins in. These are perfect to make for the kids as it will teach them how to save their money. It is also a great fashion accessory for them at the same time. All the kids at school will be wanting one soon enough.
Materials
For this pattern you will need to use a DK weighted yarn. The yarn pictured is Patons Smoothie DK in lime green
.
You will also need a very small amount of black and white yarn to make the eyes of the frog.
This patterns also calls for a purse clasp, in size 9cm x 6.3cm. You can purchase one here
Getting Started
To get started on this adorable frog coin purse, click on the link below to access the pattern.
Happy crocheting!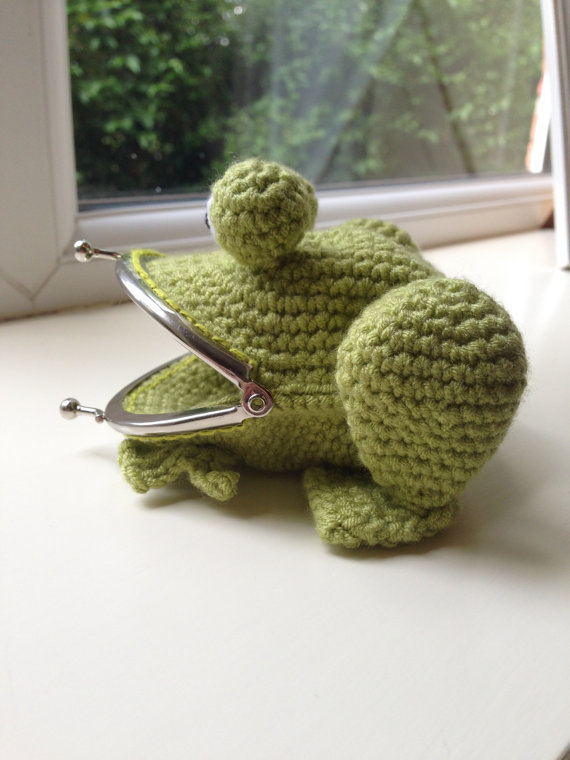 More Crochet Bag Patterns Here