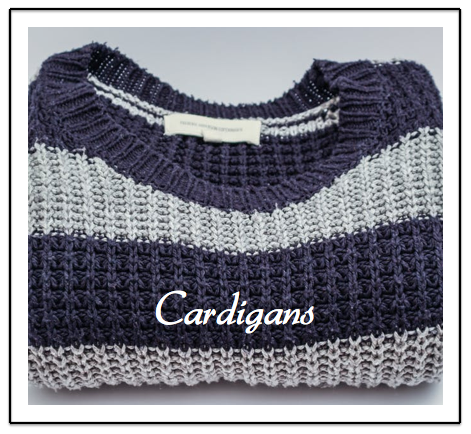 Ladies Crochet Clothing
Our Crochet Clothing range is amazing and vast. Ranging from designs for the cold winter months, to living it up in the sunshine on a beautiful beach. Crochet News has found the best free and paid written patterns, and video tutorials on the internet.
Winter Crochet Clothes
Our patterns for the colder months include crochet hat patterns, crochet cardigan patterns, crochet scarf patterns and crochet cowl patterns. These patterns are warm and cosy and are just what you need. Stylish by design and trendy by society you will be the talk of the town. Friends and family will be putting in their orders for next year, once they see how snug you are. Change the colors to remake the same patterns so there are no clashes when you hit the town.
Summer Crochet Clothing
Wow, we can't believe how lucky we are to have found such beautiful patterns. Our crochet summer top patterns are breath-taking. They are so elegant and beautiful that they can be worn anywhere, at the beach, a festival, a night out or just out on a date. It will look fantastic with a beautiful crochet shawl. With so many patterns you will find so many to compliment your favorite outfits. Or to cover over your new crochet bikini. Which you can custom make to fit your body and compliment your favorite attributes. Imagine the time and money saved going to the shops and trying on so many bikinis. Instead you can spend a night crocheting your own.
Crochet Clothing
Have a browse through our pages at Crochet News and find your next crochet project. We are sure that you will fall in love. The hardest decision that you will have to do is what to make first. Get in contact with us and send through pictures of your latest projects. We absolutely love to see results. If you have seen patterns which we don't have on our site which you loved please let know, so we can continue to deliver what is stylish and trendy.