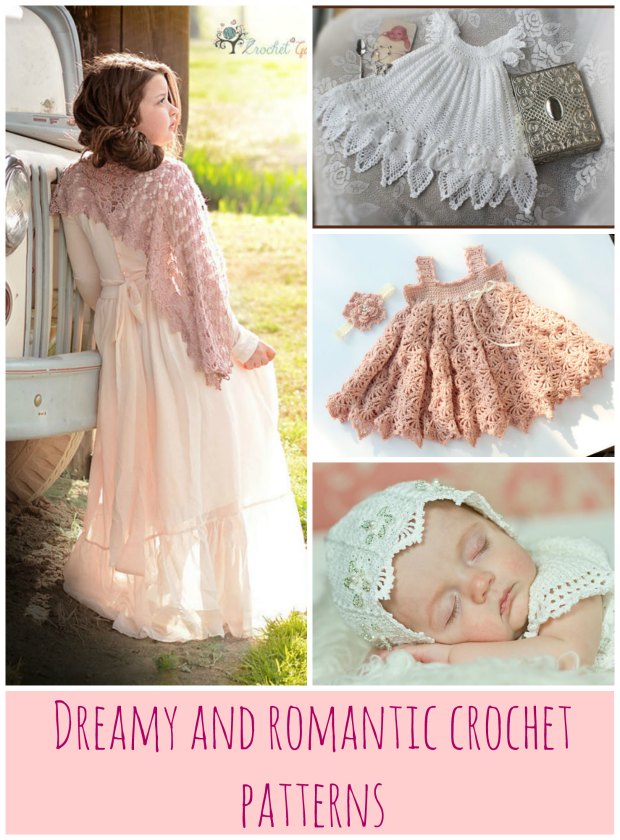 Crochet Garden Designer Showcase
Welcome Crochet Garden to our regular Designer Showcase feature. Each month we'll aim to feature a couple of crochet pattern designers and stores with high quality or unique patterns that we think deserve your attention. We hope you'll support small business and share these articles with your Pinterest boards, pages and crochet groups.
---
Crochet Garden on Etsy
They say a picture can say a thousand words, and Crochet Garden on Etsy is an ideal example of where great photography goes hand in hand with independant crochet design to create a visual treat. With a varied collection of crochet patterns to choose from, you'll be spoilt for choice, especially if you enjoy making crochet for babies and toddlers.

The owner/designer, Lisa says:
Here at the Crochet Garden, you will be able to find everything crochet. From crochet baby dress patterns, to crochet toddler dress patterns- and even those hard to find crochet girl dress patterns! There are patterns for the rest of the family too- crochet scarf patterns, crochet mitten patterns to crochet hat patterns! If cables are your thing, you will find plenty of those, as well as crochet lace.

Browse for crochet afghan patterns, or even stunning lace crochet shawl patterns. You will find everything for the family here.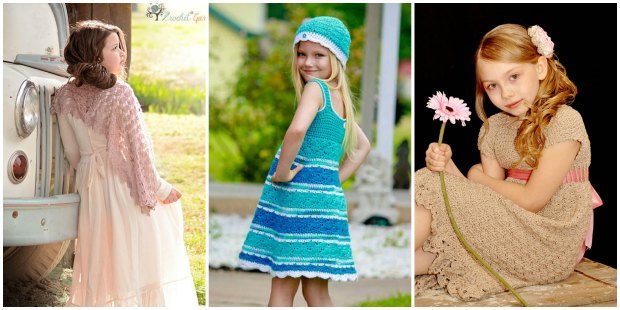 We simply adore the amazing christening gowns, caps and accessories. These will be a labor of love to create, but are truly stunning. Do you want to create an heirloom crochet item that can be passed down through the generations? Your in luck because you might just find it here.

You'll also find the most beautiful (and well priced) collections, of cabled scarves, Along with textured blankets, crochet for your favorite dolls, Pretty dresses for little girls, and lots of other fun accessories. There are even special offer packs where you can get a number of patterns for a nice discount.

With almost 7,000 sales at the time of writing, and five star rating, please check out Crochet Garden, share this article and help to support small independent pattern designers.